The Importance of Oil Changes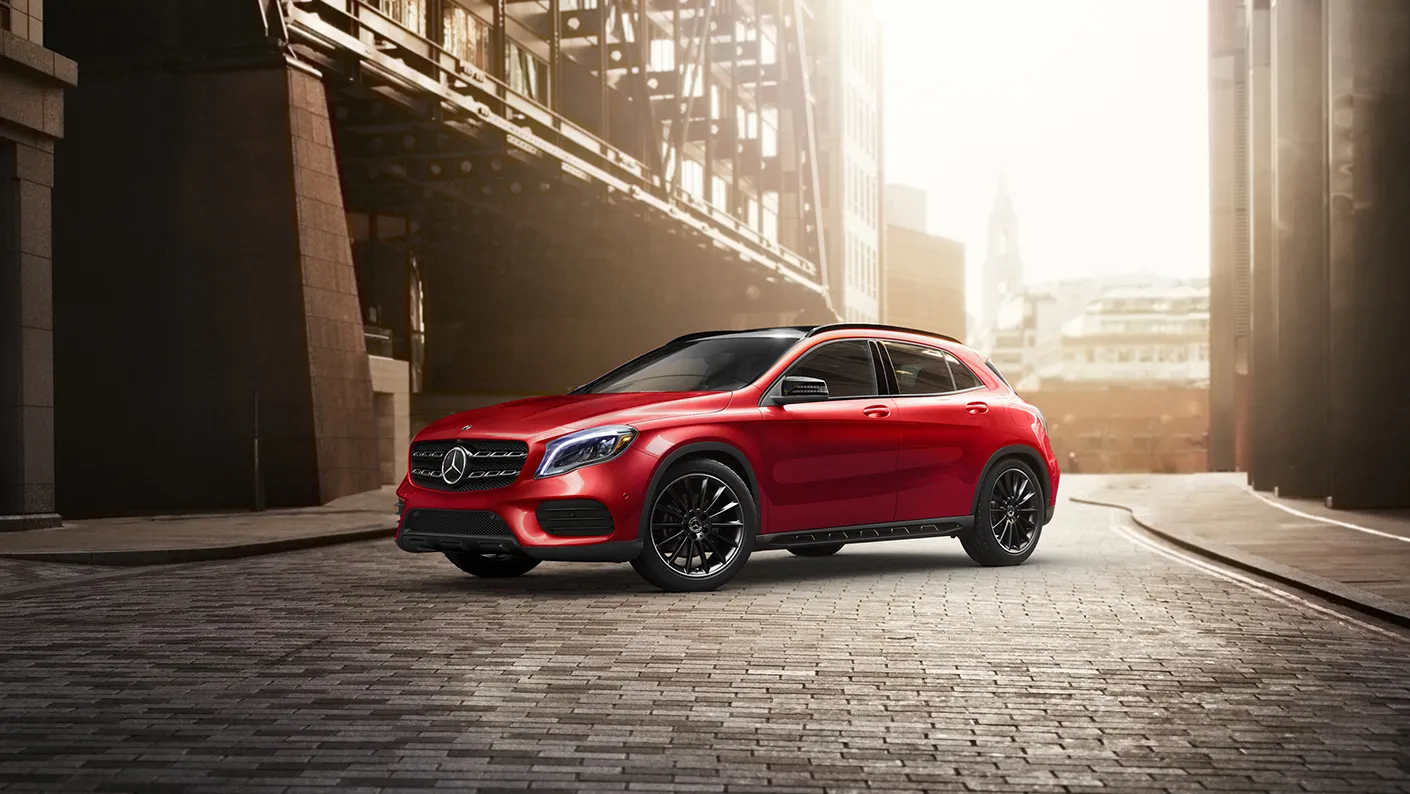 The Importance of Oil Changes
Brought to You by Mercedes-Benz of Charlottesville
The service center at Mercedes-Benz of Charlottesville is ASE Certified, you can rest knowing that any time your beloved Mercedes-Benz needs work, it is in good hands! Our factory-trained mechanics and technicians utilize state-of-the-art equipment and technology to keep your Mercedes-Benz, no matter the year or model, running just as it should. Oil changes, especially, are a breeze for our mechanics and technicians. It is important that you are not only using the right kind of oil for your vehicle but that you are keeping up with your routine oil changes, to ensure that your Mercedes-Benz runs smoothly. Keep reading to learn the importance of oil changes and how we can take care of them for you!
Why is my Mercedes-Benz oil so important?
Whether you are driving a GLA SUV or a C-Class sedan, the oil running through the engine of your Mercedes-Benz is vital to its performance. The oil lubricates all the moving parts of your engine to make sure that they move smoothly, avoiding any metal on metal friction that can cause serious engine damage. If you decide to skip an oil change, the oil in your engine will start to degrade and pick up debris like dirt and metal shavings, clogging the oil filter. This will stop oil from properly lubricating the moving engine parts, impacting the engine's overall performance.
Benefits:
When you routinely change your Mercedes-Benz oil you avoid expensive engine damage and repairs saving yourself time and money, increase the resale value, and improve the fuel economy!
Avoid Costly Engine Damage and Repairs: As we stated before when you choose to skip an oil change or two, you are causing the oil to age and turn into sludge. It will start to clog the oil filter, causing improper lubrication of the engine's moving parts which can result in serious engine damage. Instead of blocking out a little time in your week for an oil change, you are looking at blocking out a lot more time for our service mechanics and technicians to repair that serious engine damage, which gets expensive quickly.
Increase the Resale Value: When you don't keep up with your Mercedes-Benz' *oil changes and it eventually results in expensive engine damage, you start to decrease the value of your vehicle. If the time comes where you would like to drive a newer model and want to sell or trade-in your current vehicle, you won't get as good as a price. If you keep up with the routine oil changes as prescribed by your technician, you will actually increase the value of your vehicle because new owners will know that it has been taken care of and it is in good condition.
Improve Fuel Economy: Skipping out on routine oil changes actually makes your engine use more gas as it has to work harder. The more you skip, the more you have to stop at the gas station and fuel up. When you regularly change out your oil as instructed by your service technician, you actually boost your fuel economy as your engine does not have to use as much fuel to work properly.
Schedule an Oil Change:
Mercedes-Benz of Charlottesville makes it incredibly easy to book your next oil change service department appointment. All you need to do is fill out our
appointment request form
that is right here on our website, or give our service advisors a call at 833-335-5896! Our service center only uses high-quality, genuine Mercedes-Benz parts and our ASE certified shop follows strict quality guidelines, ensuring that your Mercedes-Benz model is getting the service it deserves. We look forward to helping you keep your Mercedes-Benz in tip-top shape!