Mercedes-Benz Service Culpeper VA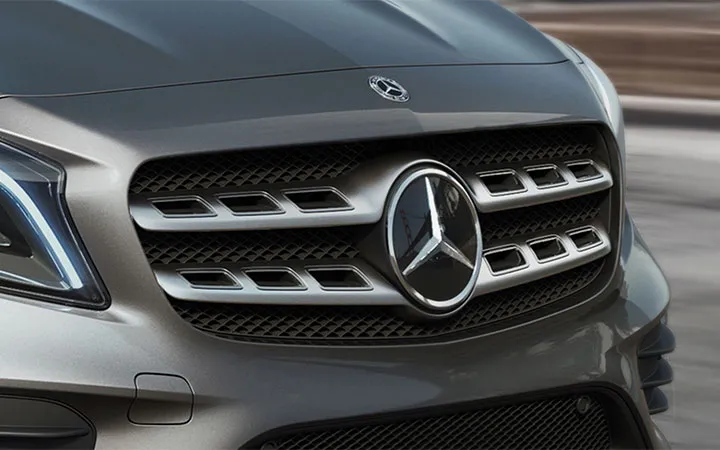 Mercedes-Benz Service Center near Culpeper VA
If your Mercedes-Benz is in need of service, whether it be an oil change or brake repair, our ASE certified service center here at Mercedes-Benz of Charlottesville is the place to go! We offer expert, certified mechanics and we follow strict quality guidelines to ensure that your Mercedes-Benz gets only the best service! Keep reading to learn what else our service center has to offer.
About Culpeper Virginia
Located in Culpeper County, is the town of Culpeper, Virginia. Did you know that Culpeper is the only incorporated town in the whole county? It also serves as the county seat! The town was first founded under the name Fairfax in 1759 to honor the 6th Lord Fairfax of Cameron, Thomas Fairfax. The original town plan was just 10 blocks which was surveyed by George Washington himself when he was Thomas Fairfax's protege. The name was not changed to Culpeper until 1869 by the Virginia General Assembly.
Make an Appointment
All you have to do to schedule an appointment with us is fill out our form right here, on our website. You can also give our service advisors a call at (833) 335-5896 and schedule an appointment over the phone.
Service Center Specials
We all know that service can get expensive, that is why we offer specials for our services to help you maintain your Mercedes-Benz without breaking your budget.
Ordering OEM Mercedes-Benz Parts
We only use the highest-quality, genuine Mercedes-Benz parts here in our service center. If you are looking to outfit your model with aftermarket accessories or like to do your own service, give our parts department a call!
Mercedes-Benz Auto Repair
Your Mercedes-Benz is incredibly important to us and that is why we offer the best service around Culpeper, VA. Give us a call to get started today!
Mercedes-Benz of Charlottesville Services
Mercedes-Benz of Charlottesville has a variety of useful service and parts resources right on our website! Here are a few of them: