2020 Mercedes-Benz GLC Charlottesville VA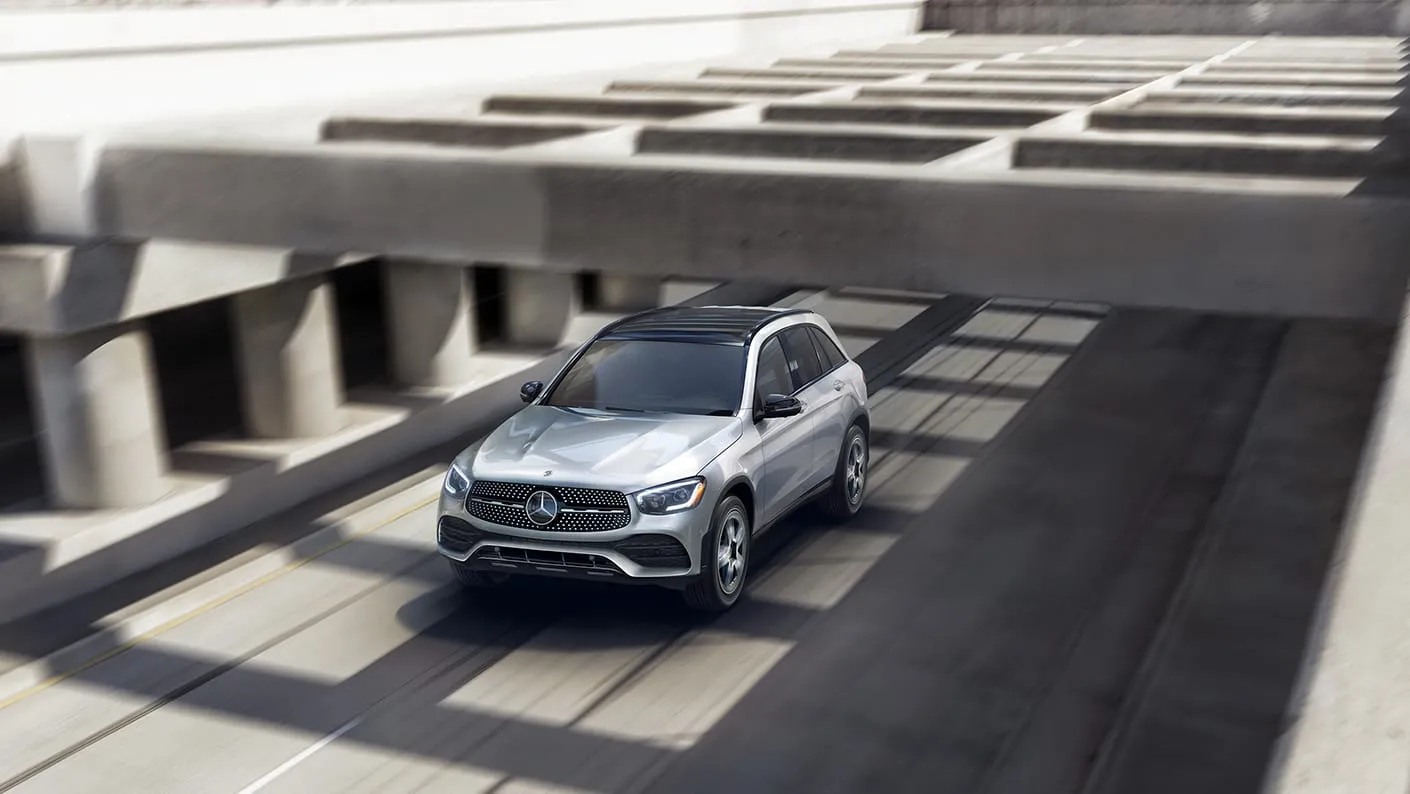 2020 Mercedes-Benz GLC at Mercedes-Benz of Charlottesville
When it comes to luxury vehicles, no one does it better than Mercedes-Benz. Acclaim is all they have known, and in the 2020 model year, the GLC is just as impressive as it has been in years past. This improves, not on the dedication that Mercedes-Benz offers, but the innovation that continues to shine, no matter the vehicle. The 2020 GLC features an elegant design, expert driving no matter the road surface, and a new-for-2020 engine! These are all incredibly exciting features that show off the versatility of the GLC. You'll even be able to enjoy an MBUX infotainment system, which gives you the sort of fun that is needed for every ride that you go on. Want to learn more about the 2020 GLC? Keep reading down below!
Engine Performance
2.0-liter turbo 4-cylinder
Nine-speed automatic transmission
255 horsepower
Safety Features
Active Steering Assist
Active Lane Change Assist
Active Brake Assist
Vehicle Design
Two body styles
Sport styling
Dynamic appearance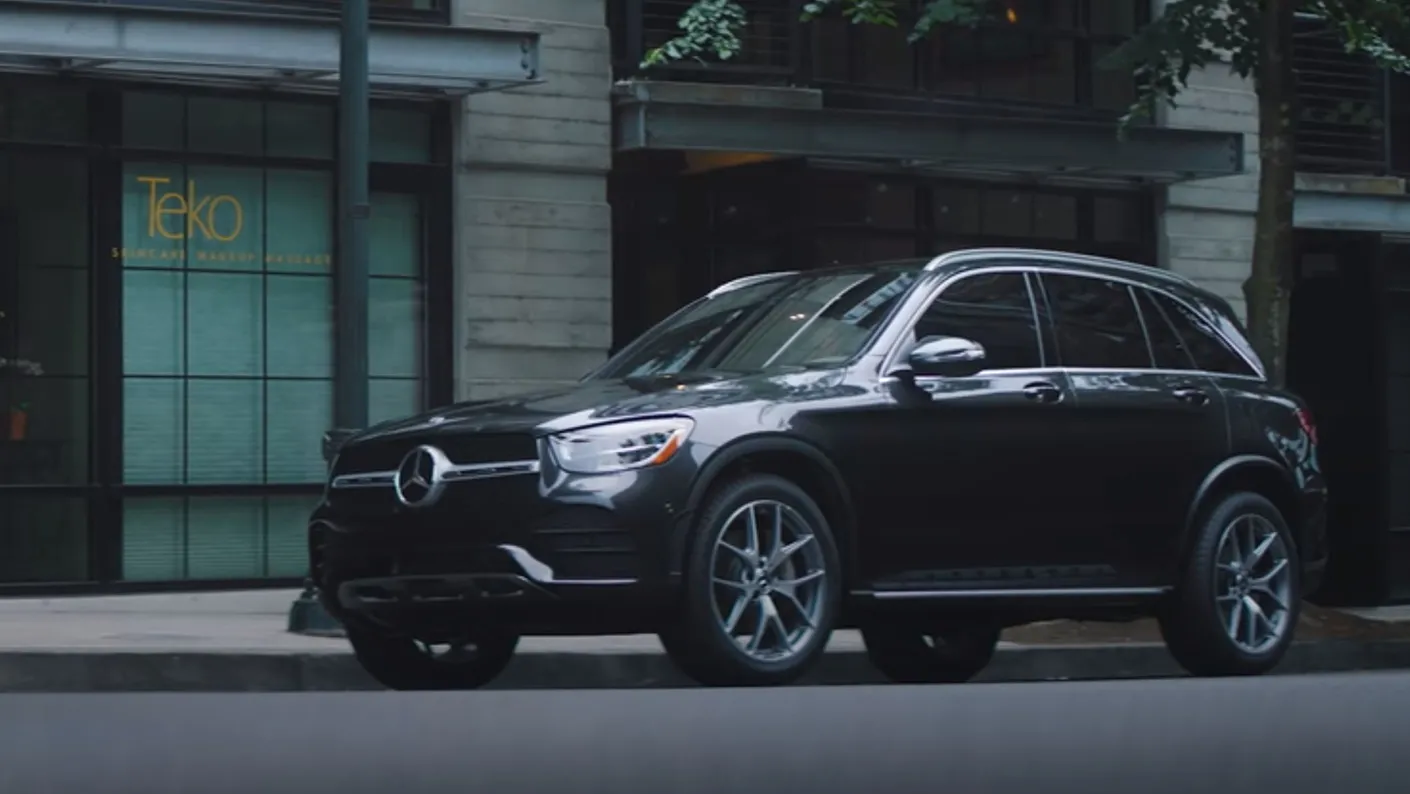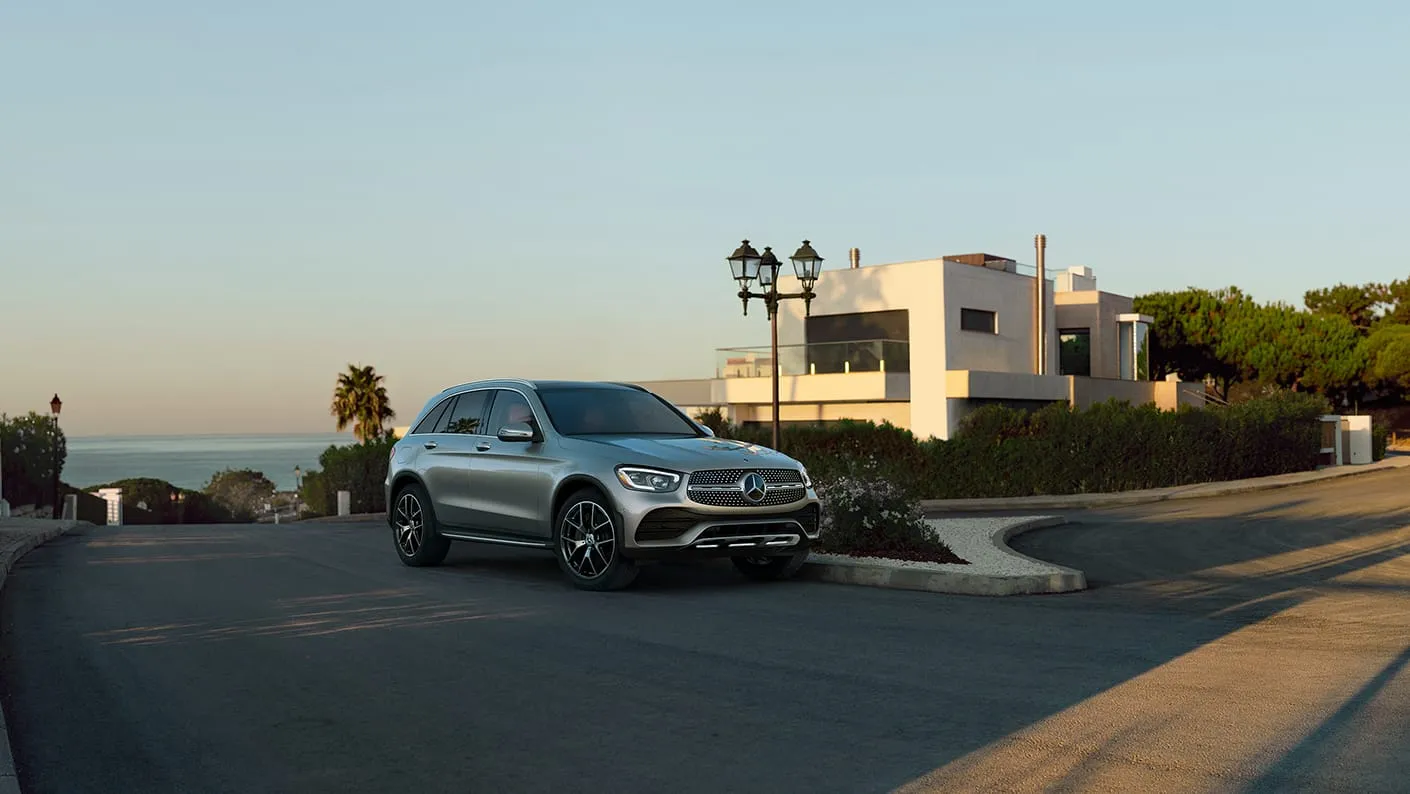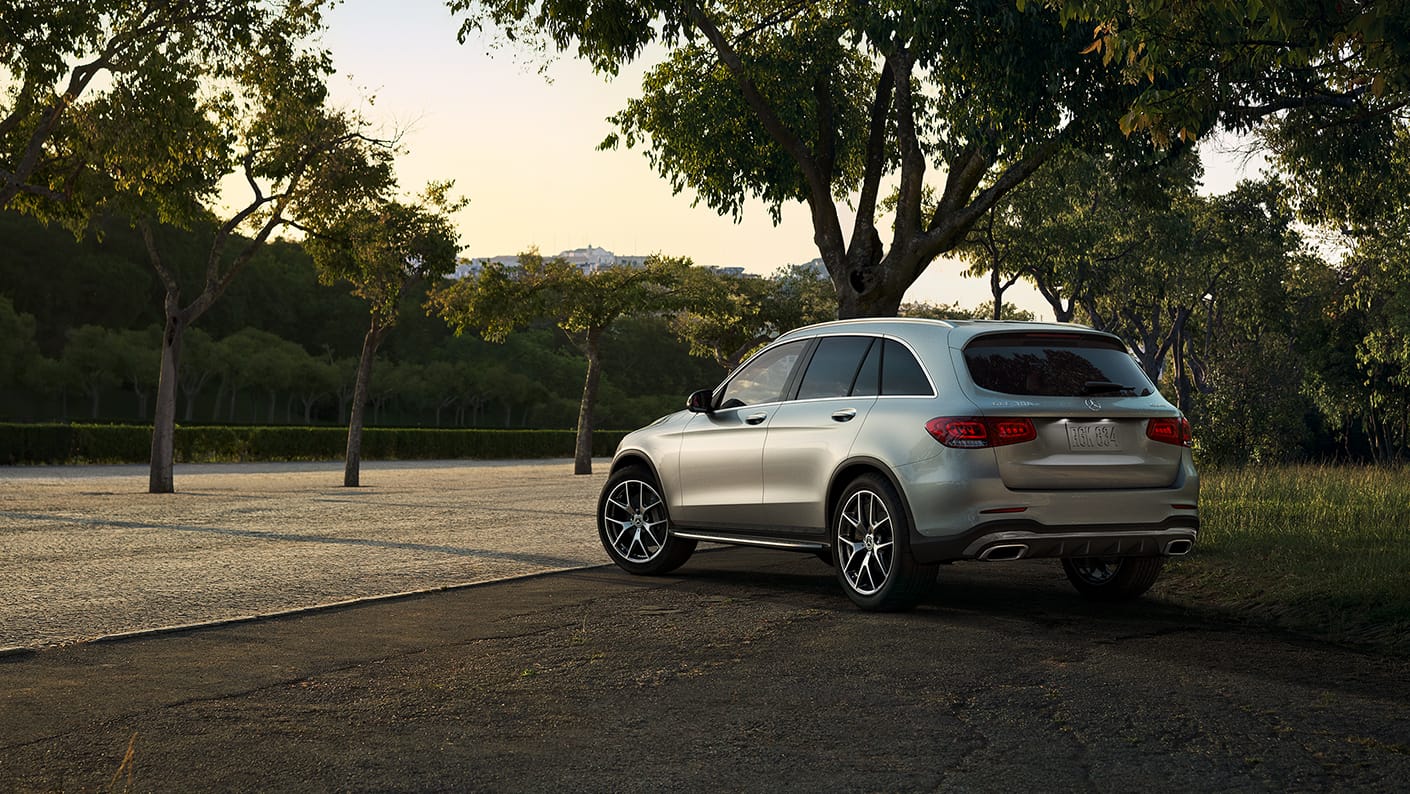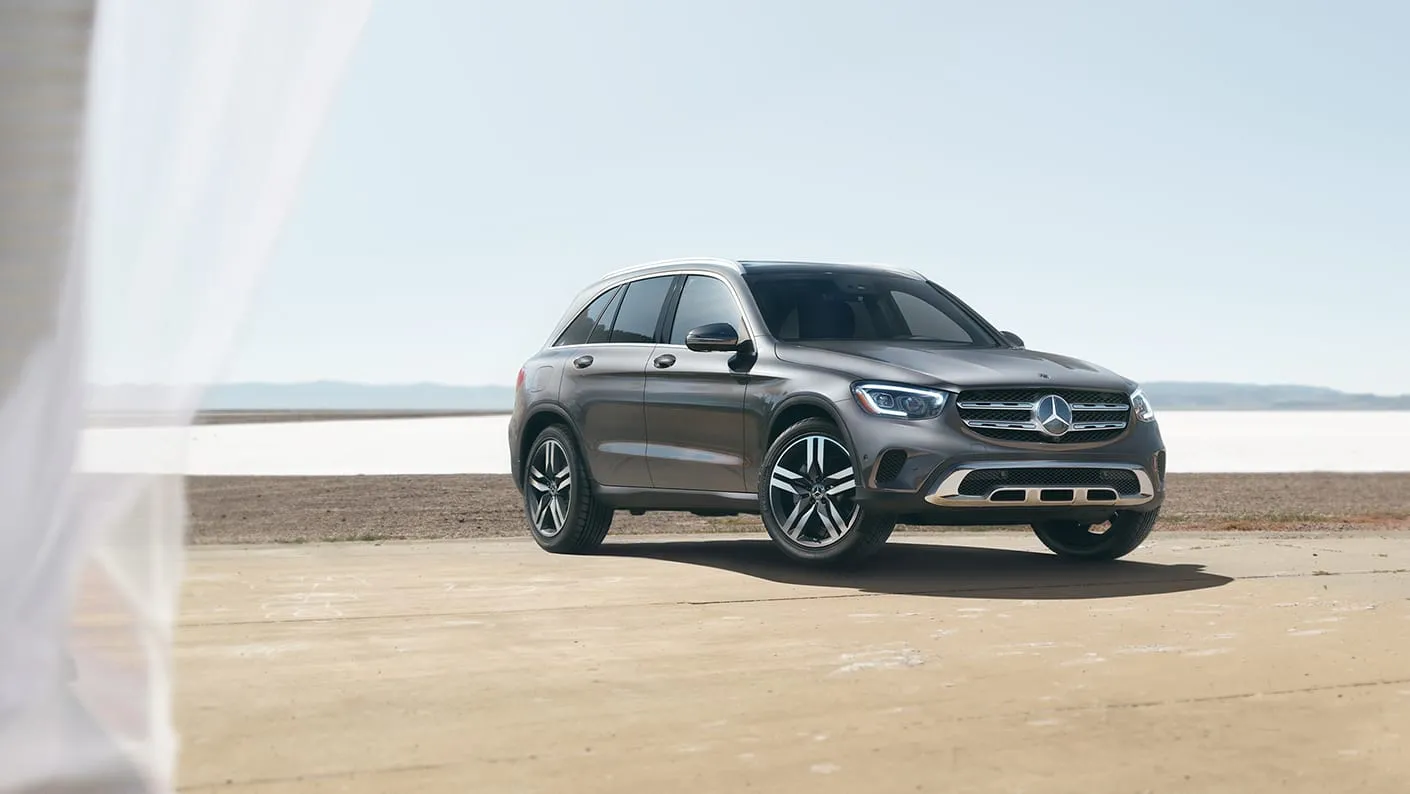 What are the design features of the GLC?
There are two different models of the GLC. The main one is a regular SUV, while the other is a Coupe version. The exterior design for both can best be described as sporty and distinctive, with muscular surface contours, and headlamps that have been redesigned for the 2020 model. What makes the Coupe stand out is the elegant lines and the dynamic appearance. This model molds the coupe and SUV design perfectly, giving you a descending roofline, and a graceful silhouette. Even after you're left impressed with the exterior, practically nothing can compare what awaits you inside the GLC. The interior of the GLC comes with features like Natural Grain wood that work with user-friendly controls, an optimized voice control system, touch control, and even an MBUX augmented reality function for your navigation needs. Luxury is all around you in the 2020 GLC.
What engine powers the GLC?
In 2020, the GLC comes with an all new engine! This engine is a 2.0-liter turbo 4-cylinder, which has the ability to produce up to 273 pound-feet of torque and 255 horsepower. This is a difference of 14 horsepower from the previous engine generation. In order to further boost this engine, it comes standard with a 9G- TRONIC nine-speed automatic transmission. This transmission gives you a smooth and dynamic driving experience, which is always vital, especially with a luxury SUV. Mercedes-Benz has always been known, worldwide, for their dedication to the craft, and with that comes an attention to detail that is hard to match. Power for the sake of power means nothing, but when it is expertly honed into an engine like this one, you can truly enjoy it for all it is worth.
What are some driver assistance systems?
Beyond just the style, there are many driver assistance features that help make this SUV stand out in a crowded segment. Two of the biggest systems include Active Distance Assist DISTRONIC® and Active Steering Assist. They provide an easy way to help you stay a safe distance away from the vehicles around you, along with keeping you driving straight and not drifting into other lanes. This brings us right to Active Lane Change Assist, which adds some additional help whenever you're going to change lanes. Finally, we're checking out Active Brake Assist, which is a system that automatically applies the brake if the driver fails to see any oncoming traffic.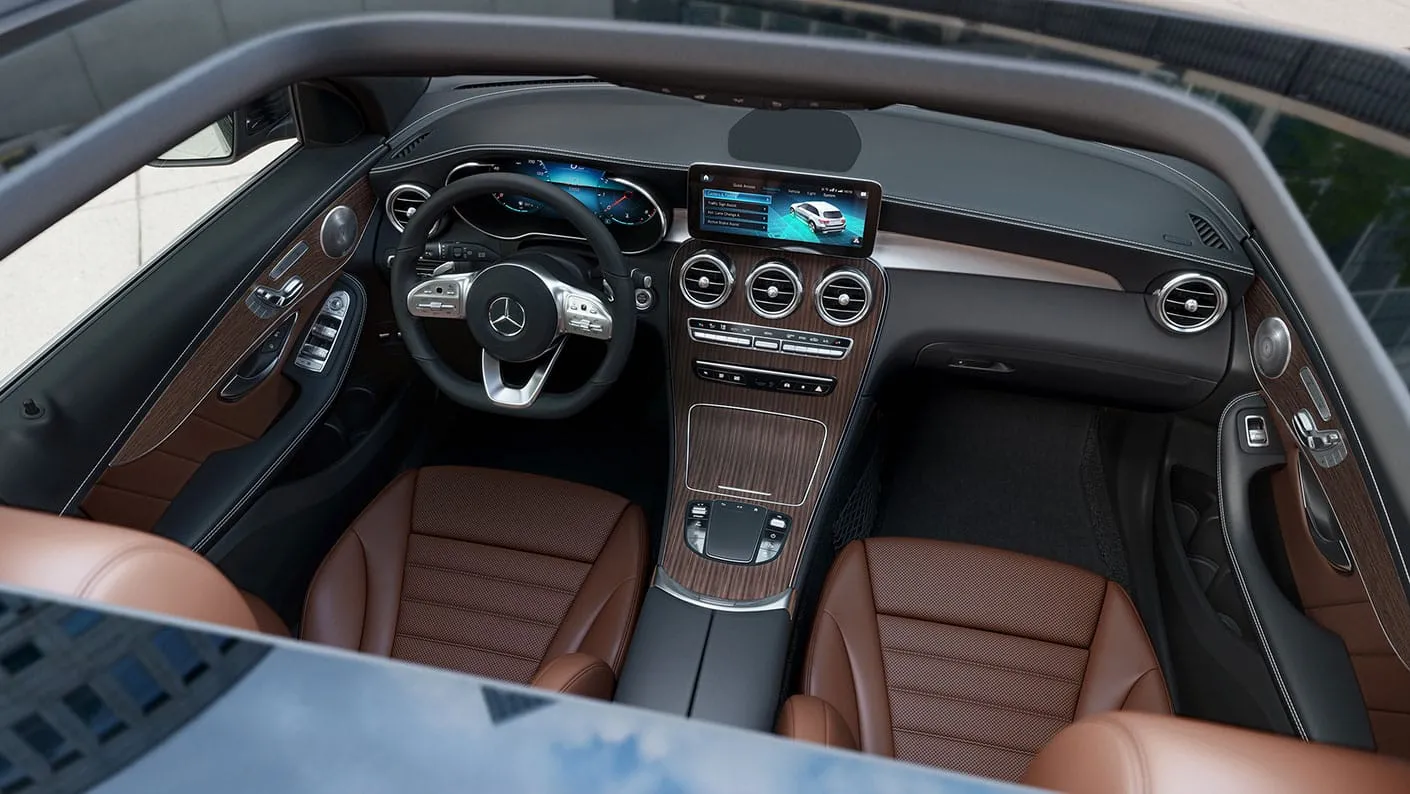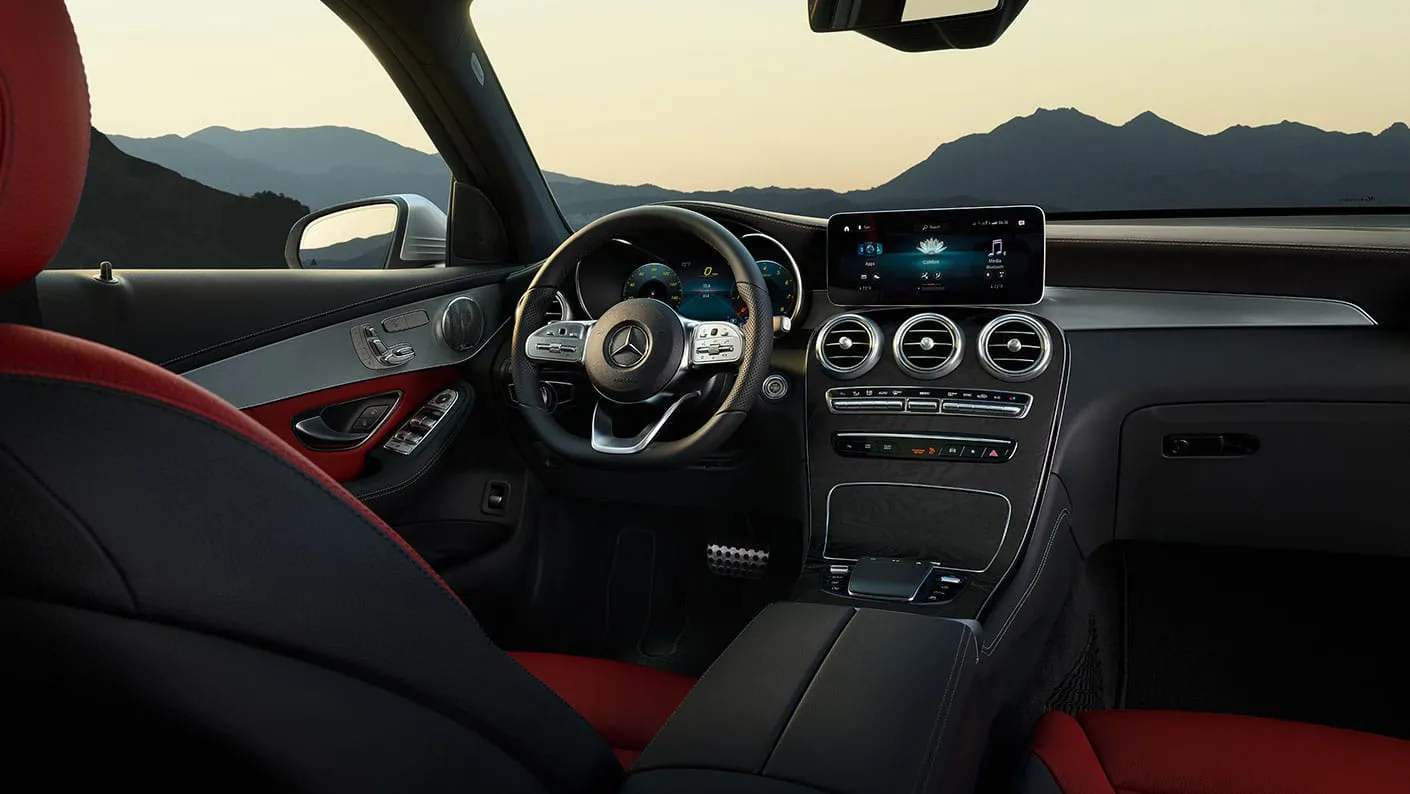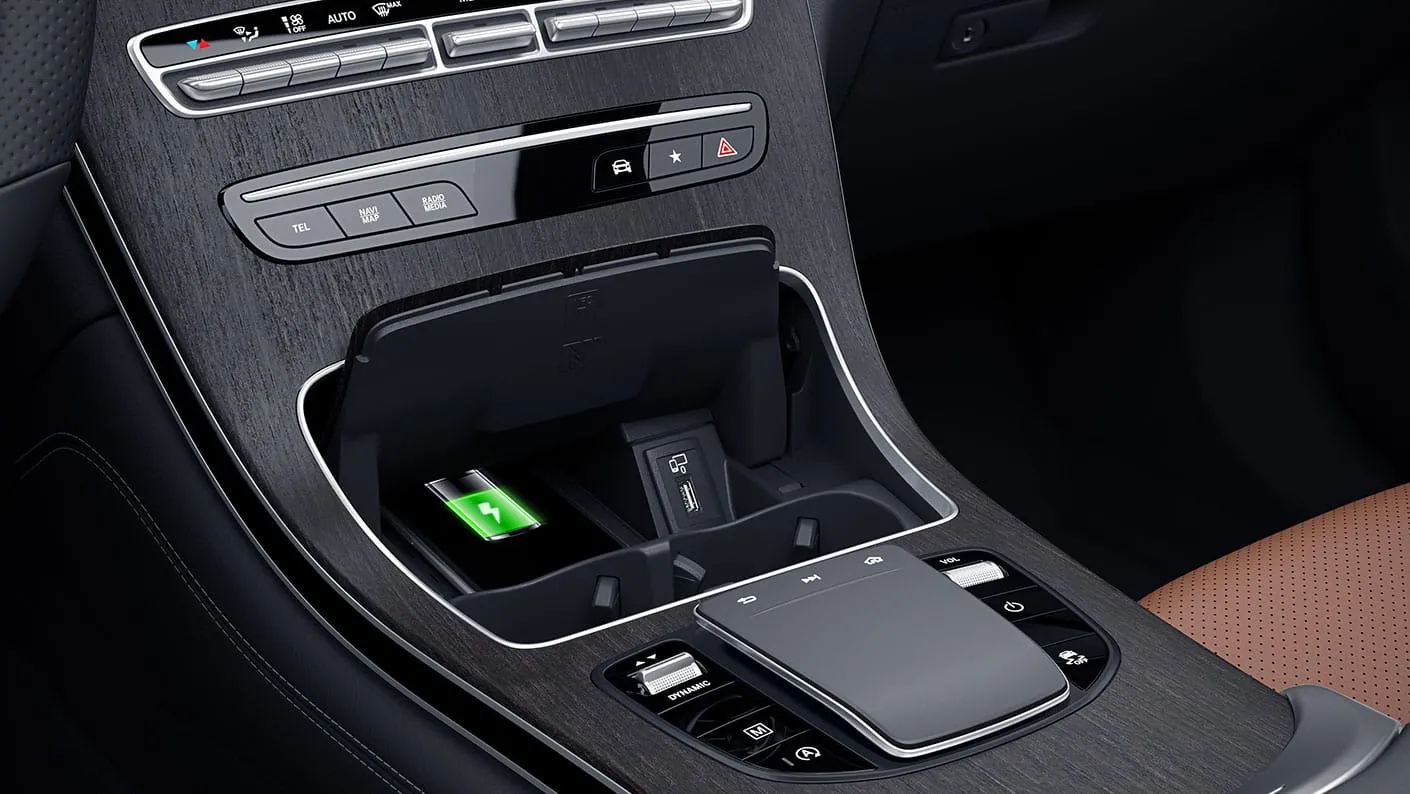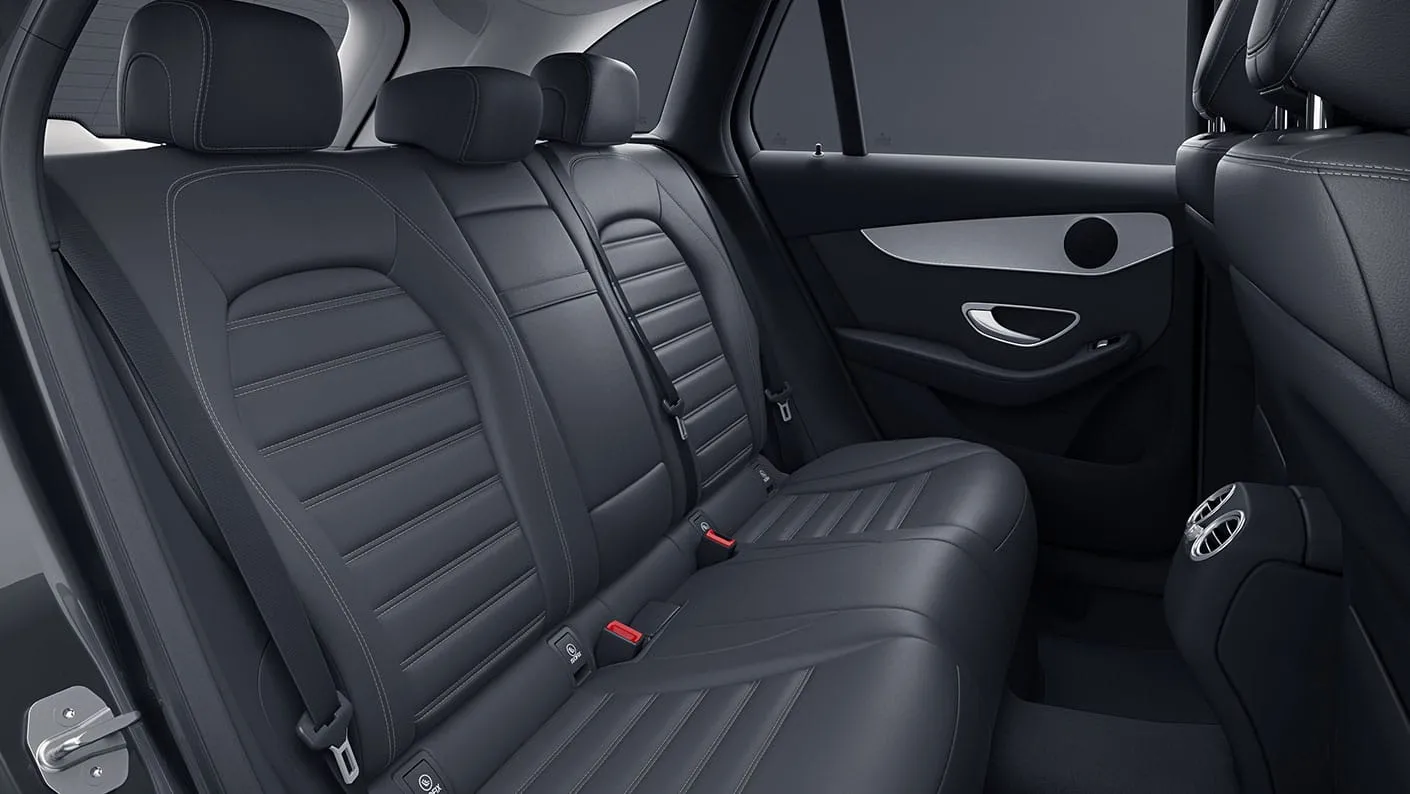 Final Thoughts on the 2020 Mercedes-Benz GLC
Get ready to drive around in style with the 2020 Mercedes-Benz GLC. This SUV combines power with luxury to give you the best driving experience that you'll ever have. Stop into our dealership today for all of the options that we have in our inventory.
Apply for FinancingSchedule Service
You May Also Be Interested In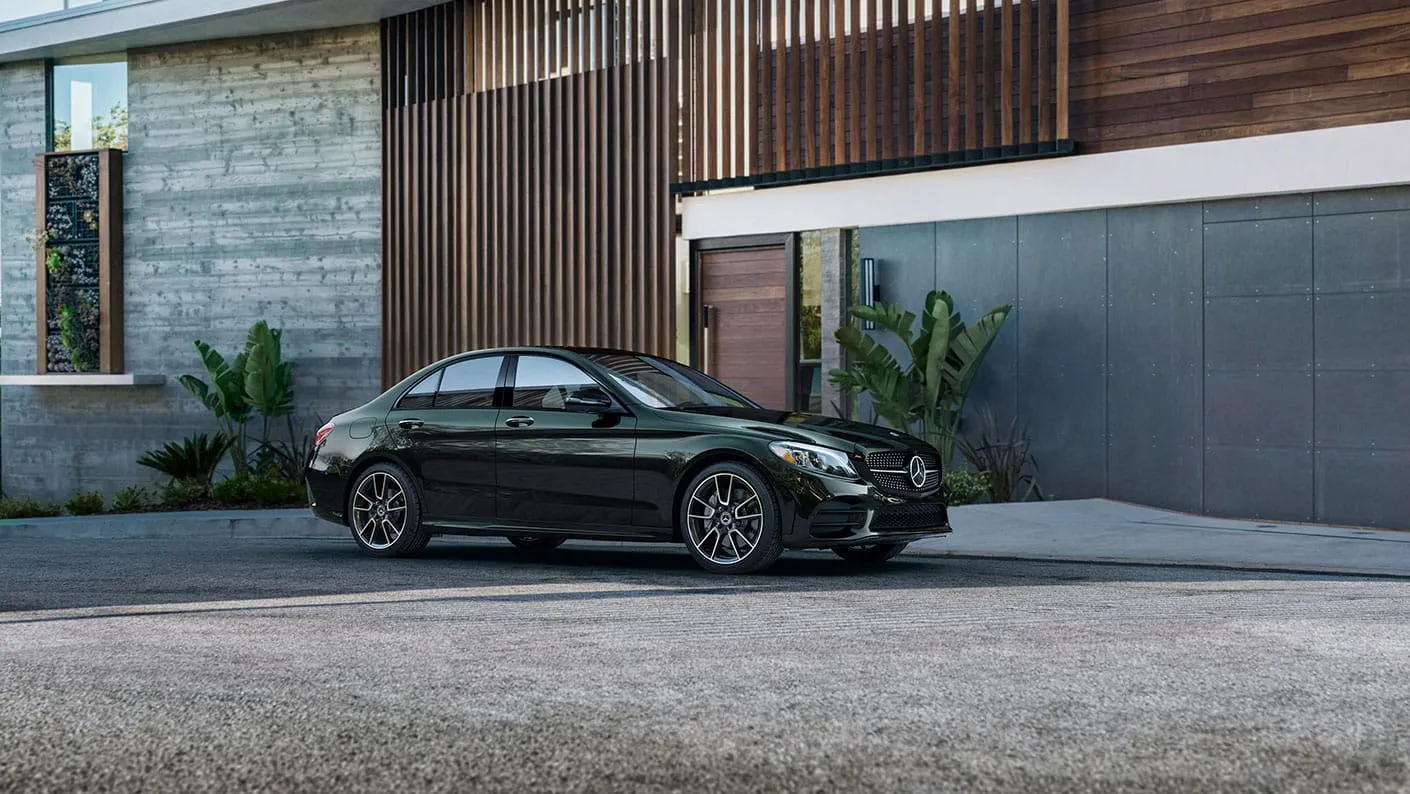 2019 Mercedes-Benz C-CLASS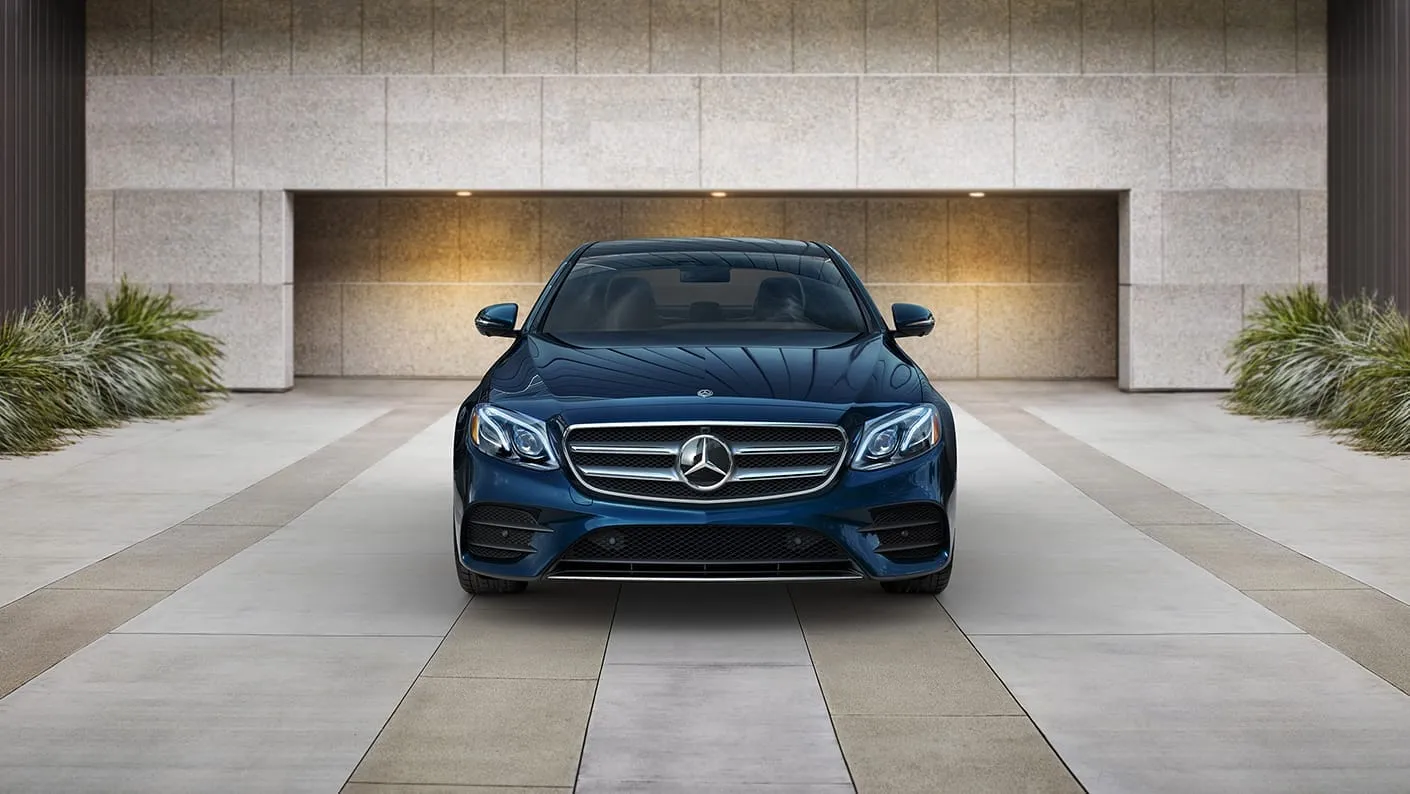 2019 Mercedes-Benz E-CLASS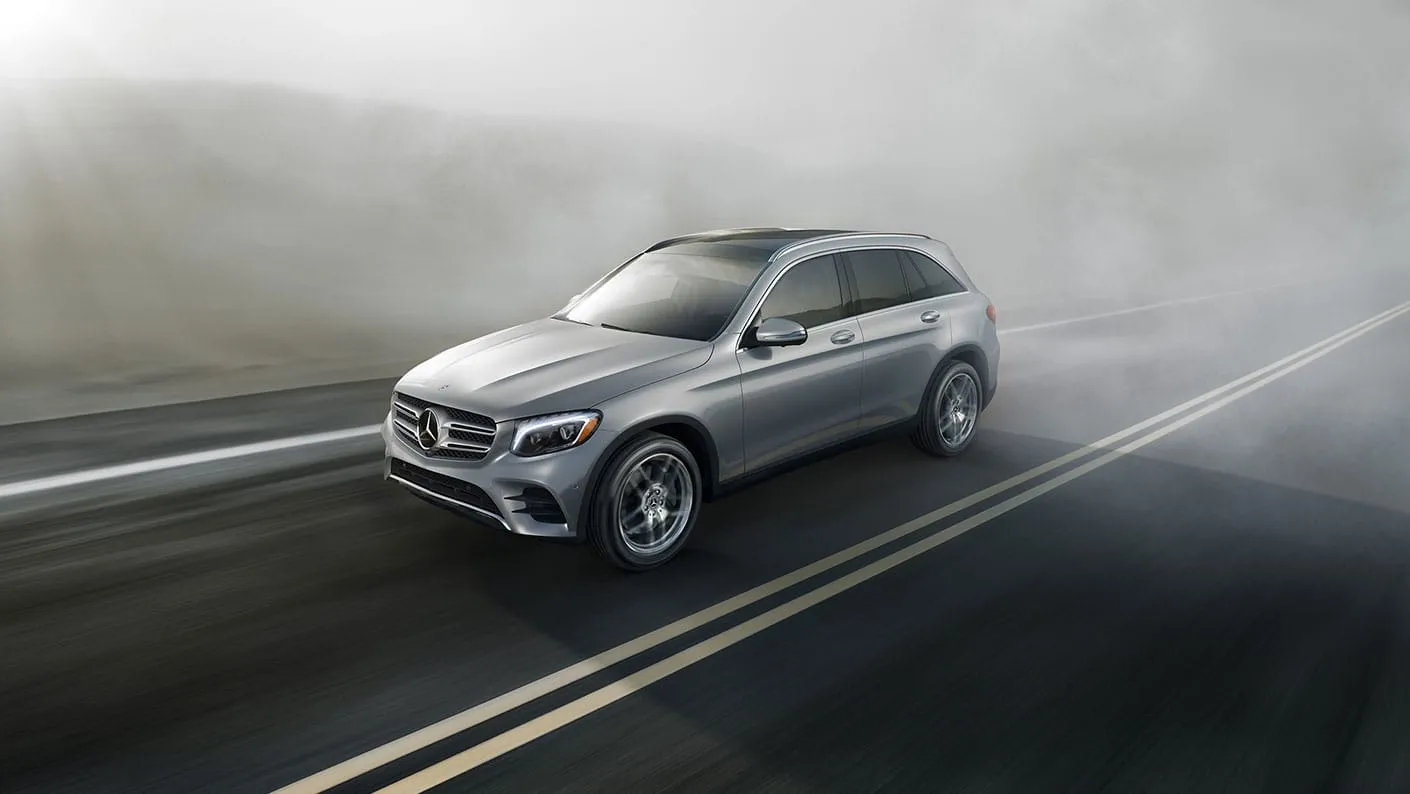 2019 Mercedes-Benz GLC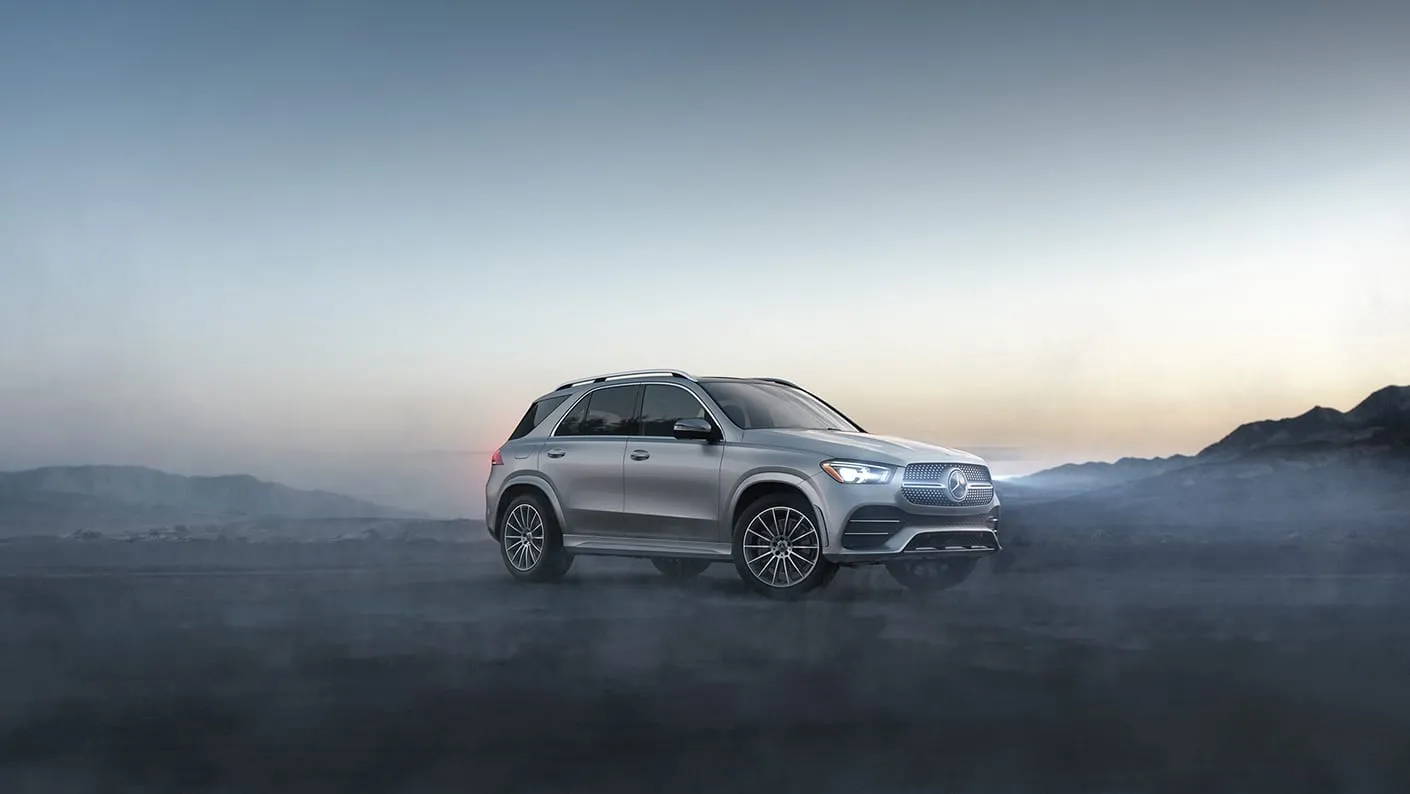 2019 Mercedes-Benz GLE